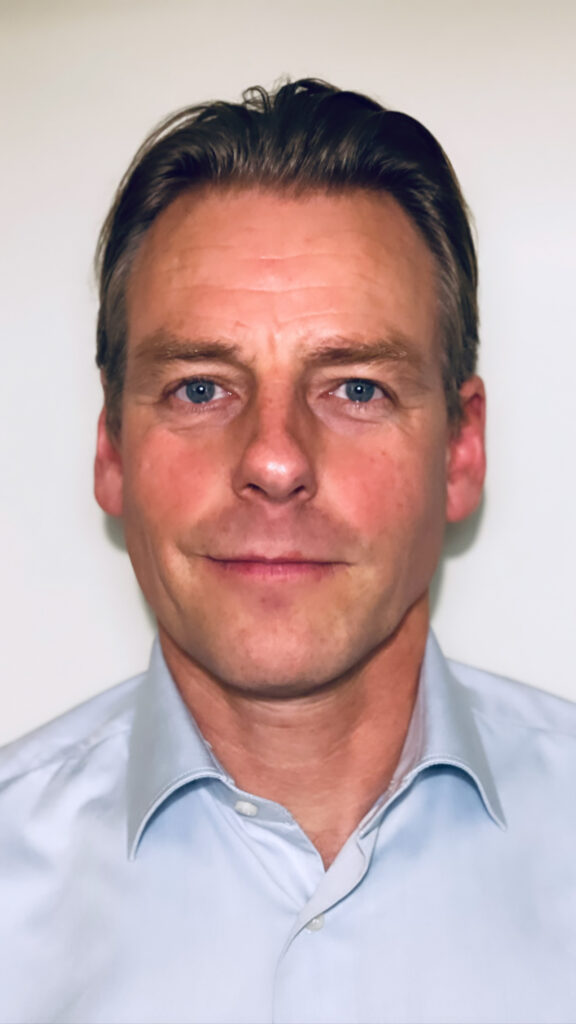 The Tadano Group announces Robbert Kreber as the new Business Leader for the Benelux markets of Belgium, Netherlands and Luxembourg, replacing Jacob Wijnker. Using the OneTadano concept, he will lead efforts of the local team to deliver a best-in-class customer experience, leverage the collective strength of the global teams and maximize synergies to increase the Tadano presence in these markets.
Kreber offers nearly 30 years of industrial and heavy equipment business experience, working for several global companies. Possessing a strong entrepreneurial drive, he most recently refined aftermarket strategy and initiated recovery action plans for front- and back-office activities as Aftersales Director Europe and Director of Operations for a Chinese construction equipment company. Among other management responsibilities, Kreber served as Director of Sales & Marketing for a Japanese construction company, defining and executing sales & marketing strategic action plans. He also operates a business that sells, restores and services high-end classic cars.
"Success in the Benelux markets is critical to helping Tadano achieve our goal of becoming the world's leading supplier in the lifting equipment industry," offers Thomas Schramm, Vice President of Sales Subsidiaries for Tadano Europe. "Robbert's strong service background on construction equipment and processes as well as broad operational and sales management experience provides the necessary skill set to lead our Benelux teams."
Regarding his appointment, Kreber commented: "Tadano has a well-earned reputation for leadership and innovation within the lifting equipment industry. I am excited and honored to lead the strong Benelux teams and look forward to meeting with customers in the region and providing solutions for their lifting equipment needs."
Tadano products and technologies play a vital role in the construction of everything from high-rise office buildings and highways to environmentally friendly wind turbines and residential structures. The broad Tadano equipment line includes all terrain, rough terrain, truck, telescopic and lattice boom, and loader cranes. A range of digital lifting solutions and online tools allow Tadano customers to work more efficiently and drive their business forward – today and tomorrow.